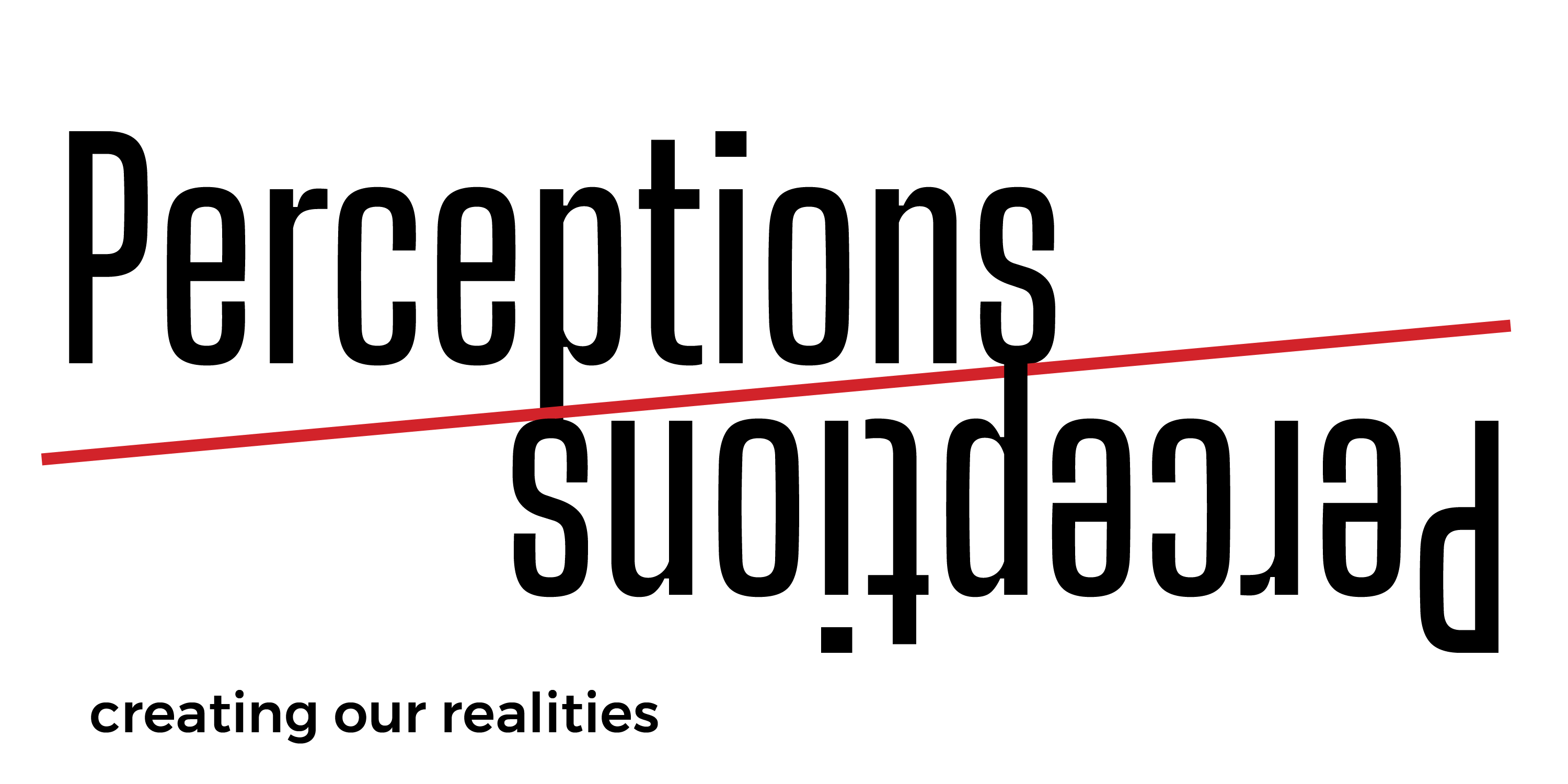 Perceptions
2021 BFA Graduating Exhibition April 17th to May 15th
Perceptions is Thompson Rivers University's (TRU) 2021 Bachelor of Fine Arts (BFA) graduating class' exhibition. This year, our graduates have taken a hybrid approach in showing their work in and around the TRU Art Gallery as well as at a number of off-site locations. This approach is motivated, in part, by the students' collective interest in having a presence on campus—the usual gallery venue on campus—and in the broader Kamloops community. The use of community-based locations follows student learning of the wide range of alternative practices and venues that are an important aspect of contemporary art. Despite the challenges of the past year TRU has kept its studios open to the students and they, in turn, have created the artworks for our wider community.
The map below will guide you to Perceptions' various locations and to information about each artist and their works. Careful consideration has been given to providing venues with little or no need for social interaction, such as street facing window spaces to social distancing and wearing masks in the TRU Art Gallery. During the exhibition TRU's Art Gallery will be open during the following times: Tuesdays 2pm-5pm; Thurdays 5pm to 8pm; Saturdays 2pm to 5pm. Please watch for any updated information and links, as well as any COVID-19 updates. You can contact us at bfamoreinfo@tru.ca.
The 2021 BFA students would like to thank the faculty and staff of TRU's Visual Arts program, Amplified Café, The Kamloops Museum and Archives, REpublic, the Rice Bowl Rose Garden, Home Depot, Finn Modder, Brendan Shaw, the TRU Student Society, the Visual Arts Student Society and TRU's Learning Technology & Innovation team for their time and support in bringing Perceptions to fruition.
Exhibition Catalogue (with Location Map)
BFA2021_Exhibition_Catalogue